Reservations
We take online reservations for up to 6 people. For larger parties, please contact us using the Contact page of this site. Please ensure you include your desired date, time and number of guests so we can get back to you as soon as possible.
Please note that we only take same day reservations in Selfridges, up to 4 hours in advance. We do hold a number of our tables available for walk-in diners. There may be a waiting time if you do not hold a reservation, however, we will do our best to accommodate you where possible. If you are unable to find a table at your desired time and location using our online system it is likely that we are fully committed for the party size required. Furthermore, bookings are only available 30 days in advance.
Please note that cancellations for bookings with a deposit less than 24 hours before will be charged £10pp.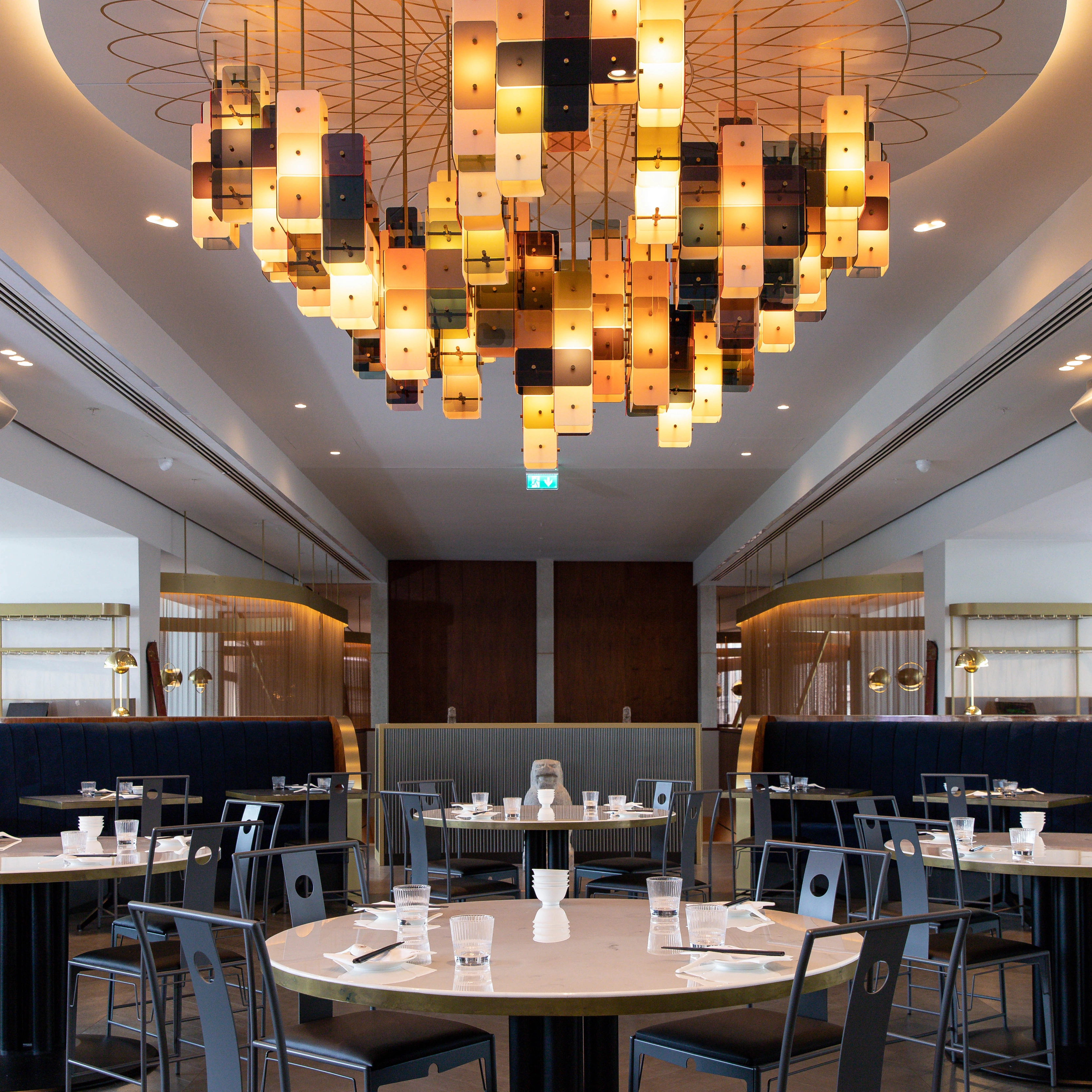 Centre Point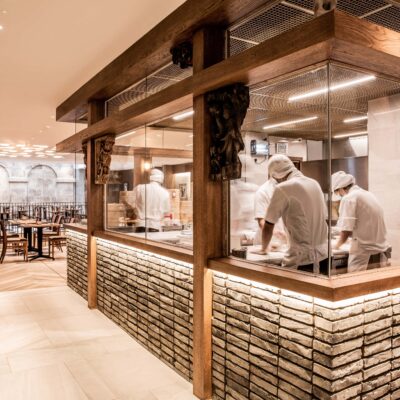 Covent Garden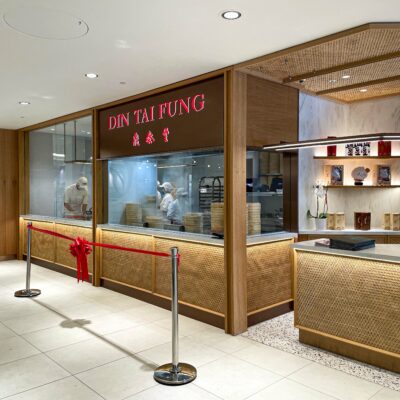 Selfridges
Din Tai Fung, Centre Point – Reservations
Din Tai Fung, Covent Garden – Reservations
Din Tai Fung, Selfridges – Reservations