Discover the Art of Xiao Long Bao
Steeped in a rich and captivating heritage, Din Tai Fung's Xiao Long Bao are the pinnacle of culinary craftsmanship – each individual dumpling is delicately rolled out, filled and meticulously folded with exactly 18 folds.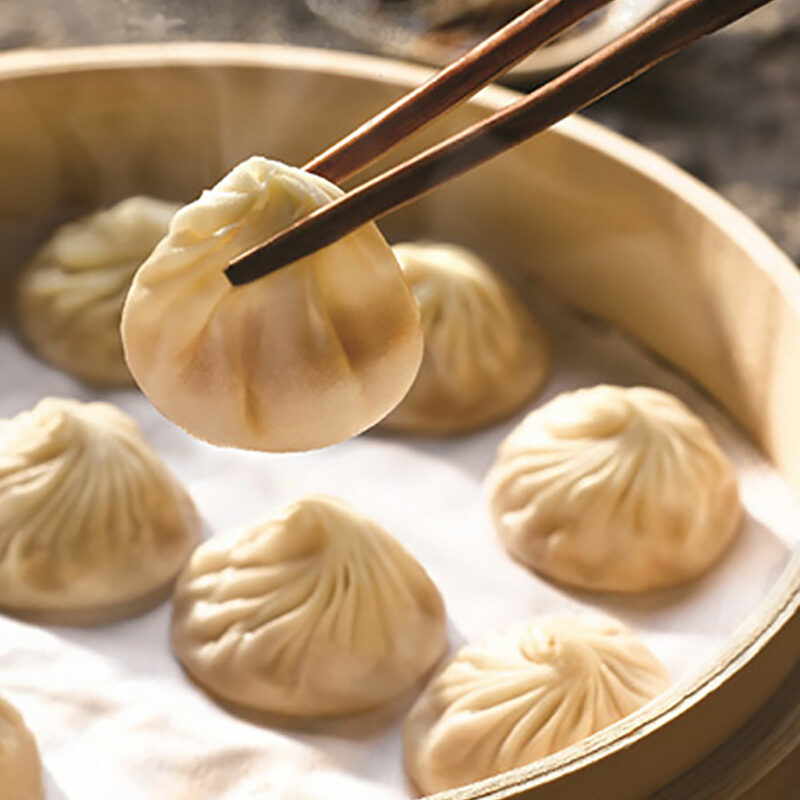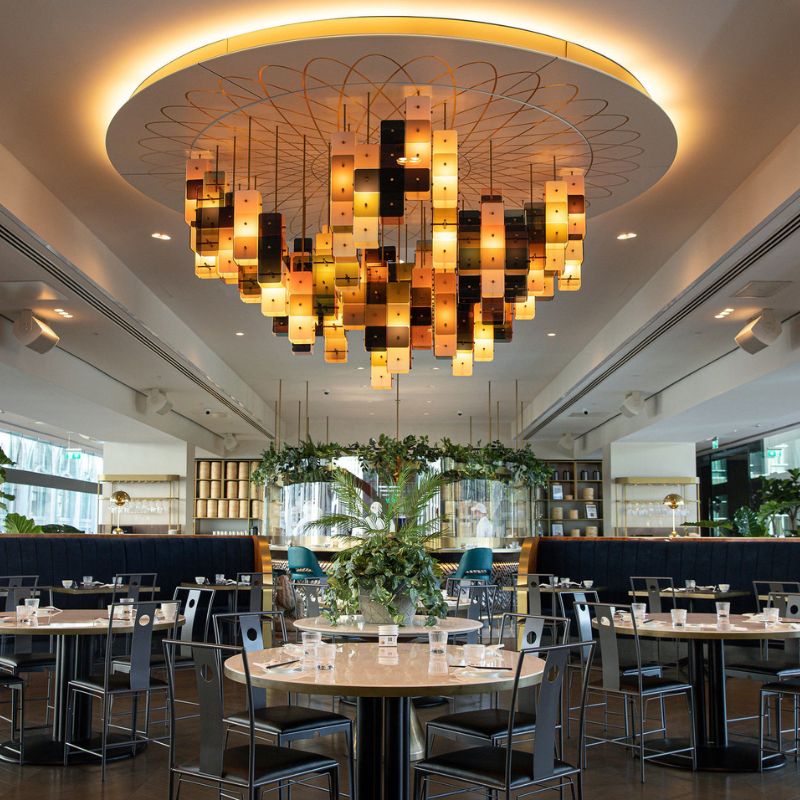 Over 60 years in the making
Our newest venture, nestled within the heart of Centre Point (the West End's most recognisable landmark), celebrates the partnership of iconic location and brand with a history spanning over 60 years. Launching on Saturday 1st October September, be one of the first.
Din Tai Fung, Centre Point – Reservations