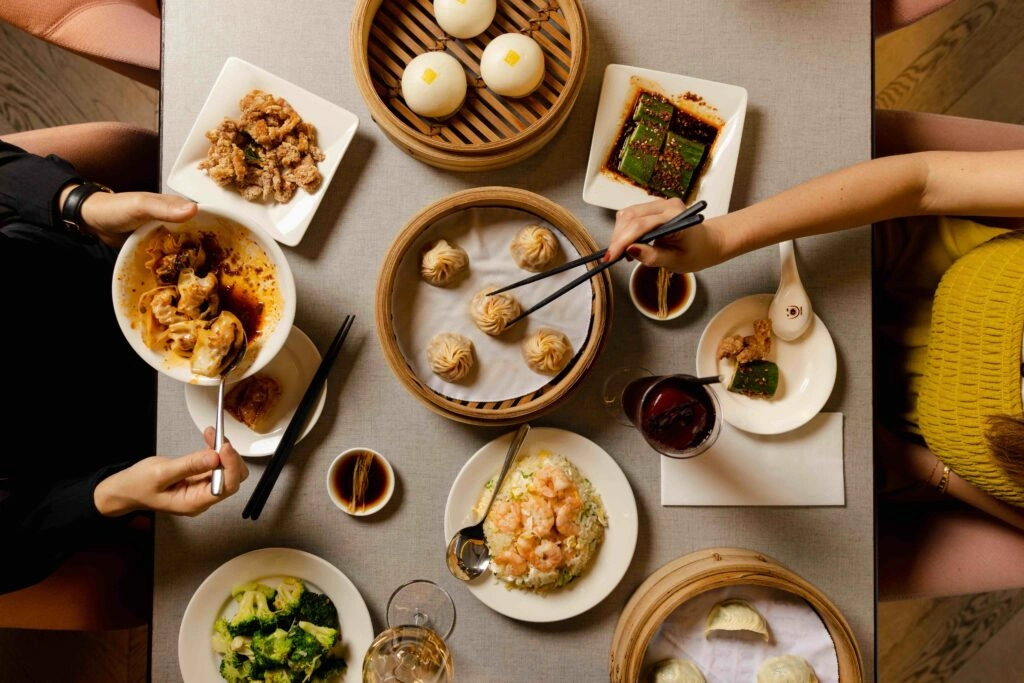 For festive souls shopping at Selfridges, come delight.
An Exclusive Set Menu awaits, a culinary height.
Available for two or four to share in your fleet,
From Xiao Long Bao to Prawn & Egg Fried Rice with XO sauce, all delectable treats.
On November's second day, it takes its flight.
Reserve your place to savour this delight.

View our Selfridges exclusive set menu and make a reservation here.